During Kathie's coaches training more than 15 years ago, a classmate asked her "What's one word that would describe what you want for your clients?"  Her answer was immediate "Thrive! I want them to thrive!" and it has never wavered.
Since that day, her services have grown beyond coaching to include inspirational speaking, creating Caring Cards® and currently working on a book entitled Mom, Muffin and Me: A Journey of Love, Laughter & Letting Go.
Through it all, her commitment has remained focused on helping others develop an unwavering sense of self to live expansively and THRIVE.
Discover below the services and products Kathie offers for individuals and/or businesses seeking solutions.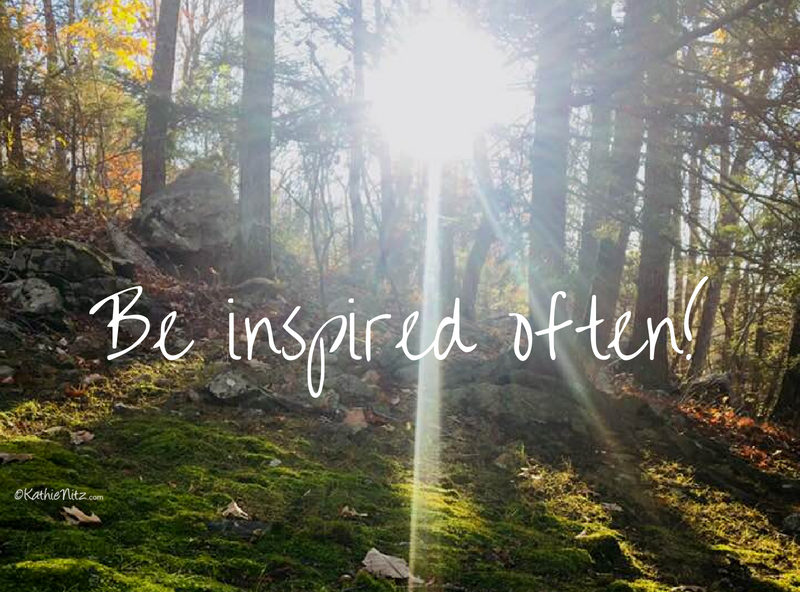 Known for inspiring audiences with her warm, authentic, engaging style, Kathie connects quickly and easily by sharing stories, ideas and tools that motivate and empower. She speaks on a variety of topics including: handling the challenges of eldercare understanding relationships communicating more effectively personal development. Here are a few of Kathie's signature presentations: CAREGIVERS CAN… Continue reading Inspirational Speaking