Kathie's passions include photography and travel. What are some of yours?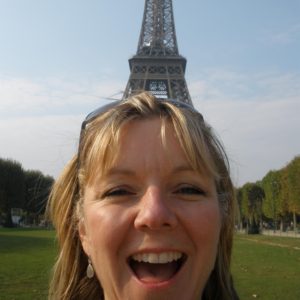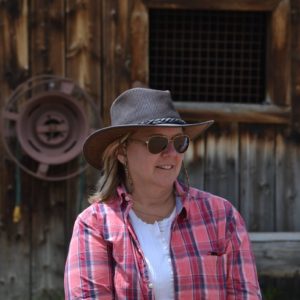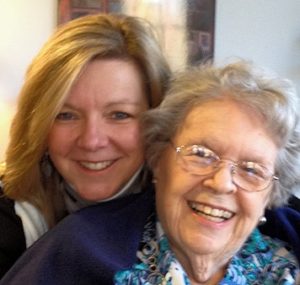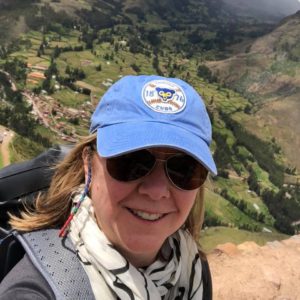 The photos she selected to share with you on her site were taken by her and capture the beauty and essence of memorable moments in her life. They give you an insight into the energy, perspective, clarity and adventurous spirit she brings to her coaching.
Read about how her personal journey of healing lead to her finding her passion for speaking and coaching.  Also, how she learned to be present and grateful in each moment no matter what life brings.
You may easily view Kathie's professional bio on LinkedIn.